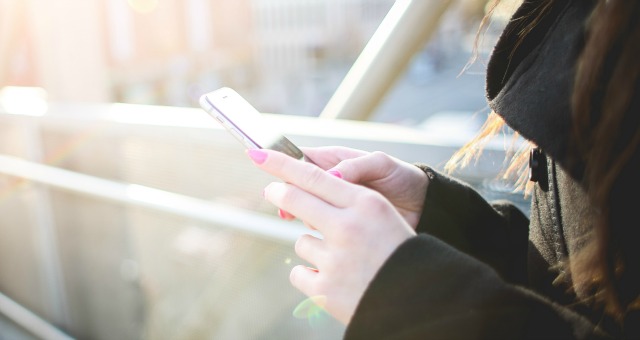 Are you familiar with the Horizon Report? Every year the New Media Consortium (NMC) and EDUCAUSE Learning Initiative (ELI) jointly release the NMC Horizon Report, which identifies and describes emerging technologies likely to have an impact on learning, teaching, and creative inquiry in higher education.
Download the report HERE
They also provide a wonderful infographic as a summary to the report.