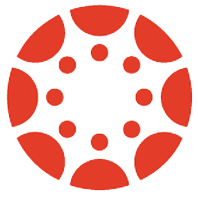 On Friday, March 9, Summer 2018 course auto-generated courses shells were created in Canvas. Please login and verify your course was created. Contact your college PeopleSoft coordinator if a course was not auto-generated.
Fall 2018 auto-generated course shells will be loaded to Canvas on Friday, April 6, 2018.
For more information about please auto-generated courses shells, visit:https://www.unmc.edu/canvas/help/auto%20generated%20course%20shells/index.html. For other Canvas related questions, please contact canvas@unmc.edu.