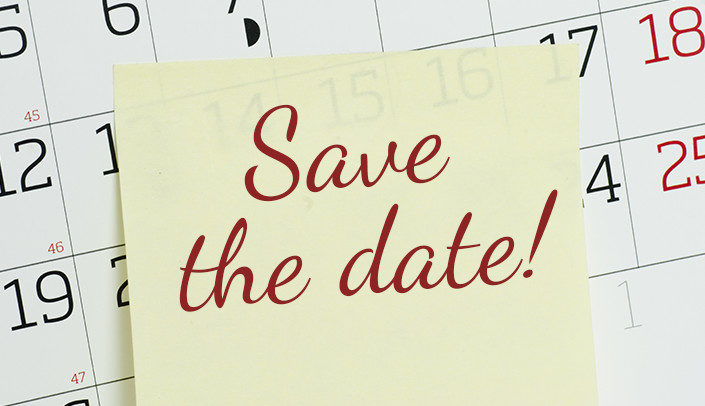 February 3, 2017 |  Teaching Effectively with Technology
Campus Conversations is back in full swing with a special webcast event on February 3, 2017 when Michelle Miller, PhD, presents Teaching Effectively with Technology.
Attendees are encouraged to join via webcast or in-person on the University of Nebraska-Lincoln campus.
In this webcast presentation, Miller utilizes research featured in her recent book, Minds Online: Teaching Effectively with Technology and lays out the myriad of issues that instructors need to consider when developing online and face-to-face courses.
Attendees will leave the presentation with practical strategies grounded in neuroscience and cognitive psychology theories on how to:
use multimedia effectively
take advantage of a learner's prior knowledge
motivate students to do their best work
promote retention of content through frequent low-stake testing and practicing
counteract cramming by establishing better spacing of study
Important: When registering for this event, please indicate if you wish to attend in person or attend via webcast. Registrants will receive attendance information prior to the event. Please add online@nebraska.edu to your safe sender list.
This webcast is sponsored by the University of Nebraska-Lincoln and University of Nebraska Online Worldwide.