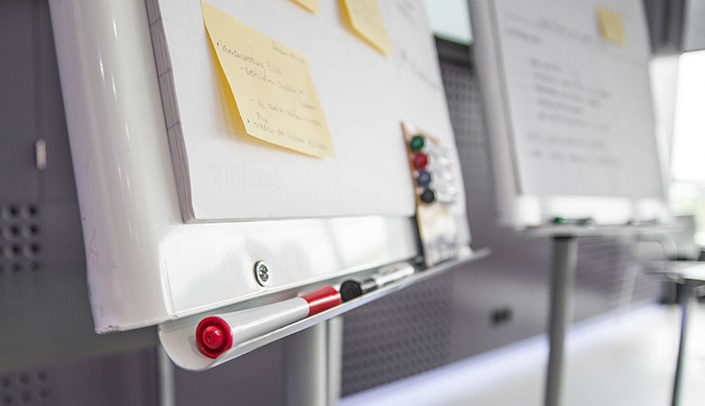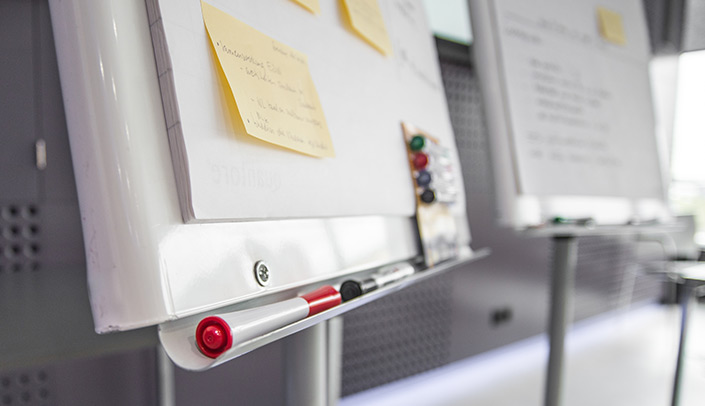 FLIP methods are an effective way to bring hands-on, interactive learning to the classroom and get students more involved. Find the tools you'll need to foster a flipped environment by reading these handy and informative guides from Barbi Honeycutt, PhD.
Avoid These Five Rookie Mistakes When Flipping Your Class
We all have to start from the beginning, but you can get a heads-up on the trial-and-error stages by looking out for these pitfalls.
3 Places to Find "Flippable" Moments
Don't go overboard when first beginning the FLIP process – you can overwhelm both yourself and students! Instead, look for these situations where you can easily integrate FLIP learning.
Be Actively Passive: 3 Strategies to Be Successful in Flipped Learning Environments
As an instructor, it may seem counterintuitive to shift your role from a teacher to more of a guide. However, loosening the reins will open up the learning process, giving your students a more valuable classroom experience.
An 'Unplugged' Flipped Strategy Using Sticky Notes
Flipping a classroom does not mean shoehorning technology into every aspect of your course. This article shows an example of how to apply FLIP learning using a simple, technology-free method.
How to Encourage Students to DO the Pre-Class Work
For the flipped classroom to work, your students need to be proactive with course material outside of the classroom and come ready to go. These tips will help you understand how to have students adequately prepare.
Bonus Information!

---
About the Author
Dr. Linda M. Love is the Director of Faculty Development at UNMC.  She holds a doctorate in Adult Learning and Higher Education Administration. Her work is focused on helping faculty reach their full potential as teachers, innovators, influencers, and leaders in complex and evolving academic medical center environments.