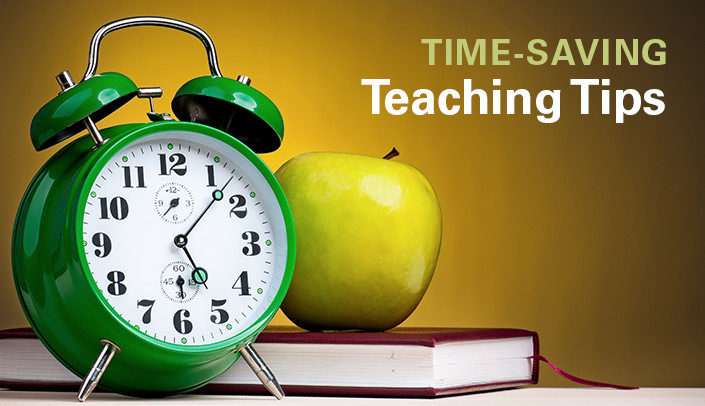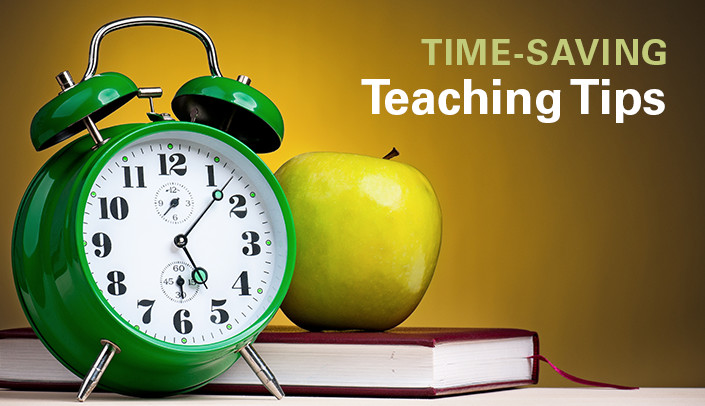 If you haven't heard about Office Mix, check it out….now!  Office Mix is a new product that helps you create engaging, interactive, educational videos in a flash.
Here are the top 7 reasons why I love Office Mix (and no, I don't have a financial relationship):
 It's FREE.  Yup, zero dollars.
I can create a video at home, in the office, or in my conference hotel room.  Mix is cloud-based.
Easy, intuitive learning….I am 90% there because I already use and know PowerPoint.  (I don't want to become a computer programmer.)
I can boost engagement by using polls, drawing on my slides, and using PowerPoint animations.
I can EDIT my video in a snap just by swapping out slides (SNAP! I don't want to be a video editor either.)
I can post an educational video as part of a my Blackboard or Canvas teaching unit to offer different ways to connect with learners.  (Snow day?  No Problem!)
I can have STUDENTS and RESIDENTS create videos to extend learning…oh yeah, it's FREE.
Here is one of many online Mix Videos to get you started thinking about how you teach.