Keeping Students on Board with Concept Maps
Article By: Maryellen Weimer, PhD in Faculty Focus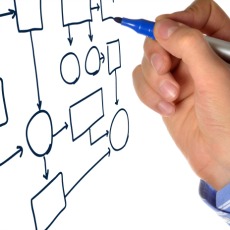 The benefits of concept maps are well established. They encourage students to organize knowledge and do so in ways meaningful to them. They help students sort out, prioritize, and understand relationships between terms, concepts, and ideas. Students can also use concept maps to forge relationships between new knowledge and what they already know.
Continue reading article here.
Have you considered using concept maps for course content? Are you wondering what tools are available? Contact Faye Haggar, Technology Training Analyst, for more information.