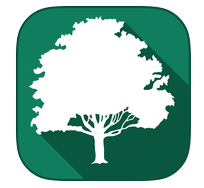 Teaching Professor Tips is a handy resource for faculty. Each day one very short item is sent to users, often with a link to more information. The material comes from the vast library of Magna Publications, producers of The Teaching Professor newsletter and conferences.
Features
FREE – Available on Apple and Android devices
365 tips per year
You can specify the time of day you want to receive your tip
Share favorite tips on social media or email
Send your own tips to the editor
Visit Google Play or Apple iTunes stores to download today!